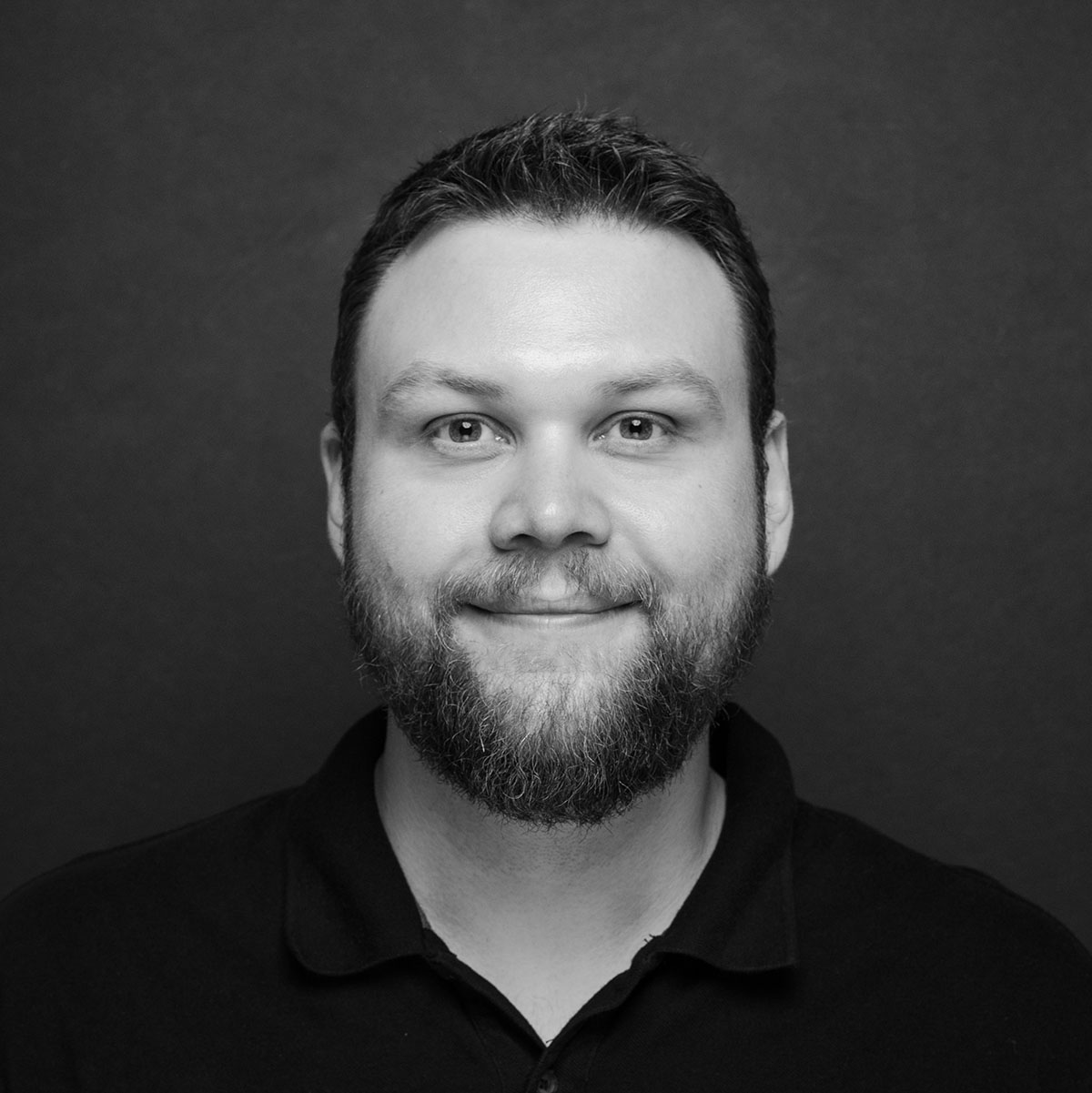 Mike Ardagh is a highly accomplished drummer and audio engineer. Born and raised on the West Coast of Canada, Mike's musical adventures have taken him all over and led him to long term stays in Nelson, Vancouver, Toronto and Montreal.
Mike is known by his friends for his tireless work ethic, goofy sense of humour and deep pocket behind the kit. He loves a challenge and enjoys an eclectic variety of music, spanning across all genres.
"I truly believe Mike is incapable of anything less than excellence. He excels at all he does, even putting in inordinate effort to not only achieve amazing results, but to master the skills required to achieve such results. A perfectionist in the truest sense of the word."
Artists Mike's worked with…
Terra Grimard, Champagne James Robertson, Christine Bougie, Michael Herring, Dean Drouillard, Donovan Woods, Robbie Grunwald, Lydia Persaud, Gavin Youngash, Dawn Pemberton, Justin Dunlop, The O'Pears, Dafydd Hughes, Anna Sumi, Terry Wilkins, Alex Cuba, Zaki Ibrahim, DJ Kutcorners, Jacob Wiens, Rob McLaren, Nick Doneff, David Ward, The Sumner Brothers, Amalia, Cutty Lark, Nomad, Warren Dean Flandez, Hilary Grist, 1415, Dee Daniels, Stu Hamm.
Mike has studied with:
Matt Chamberlain (Brad Mehldau, Fiona Apple, Kimbra), George Massenburg (Earth Wind & Fire, Frank Sinatra, Little Feat), Richard King (Yo-Yo Ma, Wynton Marsalis, Ben Folds), Steve Epstein (Bobby McFerrin, Tokyo String Quartet, Punch Brothers).
Available for drum and music production/audio engineering lessons.
Get in touch – mike [@] mikeardagh.com